Multi-vehicle crash reported in Newport Beach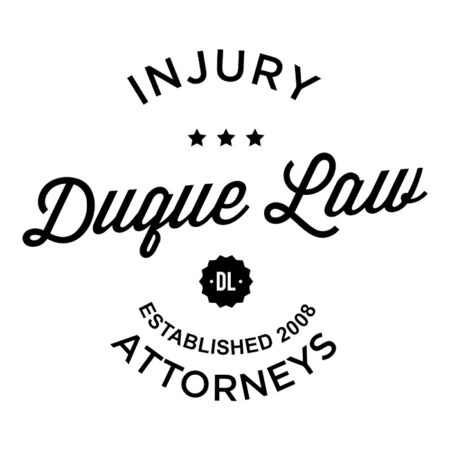 NEWPORT BEACH – A multi-vehicle wreck was reported shortly before 9 a.m. Thursday near Jamboree and San Joaquin Hills roads.
Newport Beach police and fire personnel responded to a crash involving several vehicles, but it was not immediately clear what caused the crash.
It was not immediately know how many people were injured and how severely.
Drivers should avoid the area late Thursday morning.
Contact the writer: 714-796-7802 or aduranty@ocregister.com