MURRIETA: 3 killed in rollover crash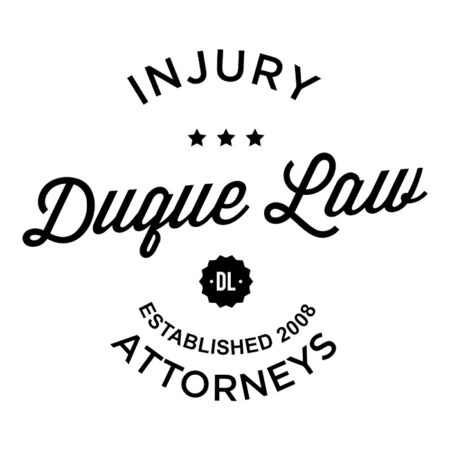 MURRIETA: 3 killed in rollover crash
Three males were killed early Saturday, Jan. 16, when the vehicle they were in crashed through a guard rail and rolled across a dirt field in Murrieta.
Murrieta police responded to the crash at 1:50 a.m., near the intersection of Winchester Road and Max Gillis Boulevard, a department news release states.
Officers found the silver Lexus 300, which appeared to have veered off the road, in a field. All three male passengers were pronounced dead at the scene.
The identities of the occupants had not been released as of 12:30 p.m. Saturday. Officials with the Riverside County Coroner's Office have not been able to notify next of kin, the release states.
The investigation is ongoing. Anyone with information about the crash is asked to contact Officer Stickelman at 951-696-3615.
This story is developing. Check back for more updates.