MURRIETA: Four-car accident closes I-15 lanes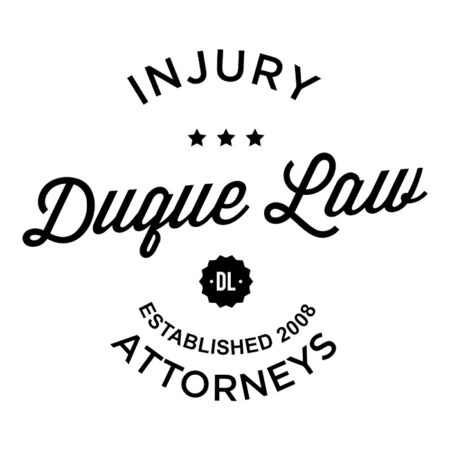 MURRIETA: Four-car accident closes I-15 lanes
A four-car accident in Murrieta left two lanes of southbound Interstate 15 blocked early Tuesday, Sept. 15, a California Highway Patrol officer said.
The accident was reported shortly before 8 a.m., according to a CHP incident log. Two lanes of the 15 were shut down until the scene was cleared. All lanes had been reopened by about 9:30.
CHP Officer Harvey Ray said a semi truck traveling south in the No. 3 lane crashed into the back of a Ford sedan. The sedan then crashed into a Toyota pickup truck, which crashed into a Nissan SUV.
After hitting the Nissan SUV, the Toyota pickup spun out in front of the semi and was struck again, Ray said.
One of the passengers of the Toyota was taken to the hospital. Iit wasn't clear what the person's injuries were.
The Ford sedan stopped in the freeway's center divider. Its driver suffered a bloody nose, according to Ray.
The driver of the semi and the Nissan weren't injured, Ray said.
Contact the writer: 951-368-9693 or agroves@pe.com