MURRIETA: Four car crash snarls I-15/215 traffic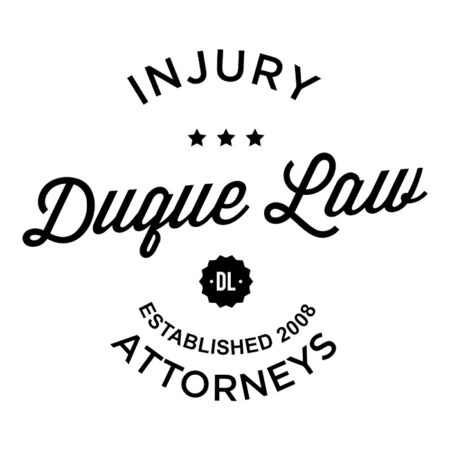 MURRIETA: Four car crash snarls I-15/215 traffic
A four-car crash on Interstate 15 in Murrieta injured at least one and backed up southbound traffic.
The crash was reported at 5:02 a.m. just south of the Interstate 215/15 interchange, according to a California Highway Patrol incident log. A big-rig and three other cars were involved in the crash, and at least one person required on-scene medical attention.
Officers responded to the scene to initiate a traffic break and slow traffic down, the log said. The log doesn't clearly say which lanes were blocked.
The crash caused a backup on the southbound Interstate 215/15 interchange at 6 a.m., according to the Caltrans Quickmap.