MURRIETA: Motorcycle v. car crash blocks all lanes of I-215 south (UPDATE)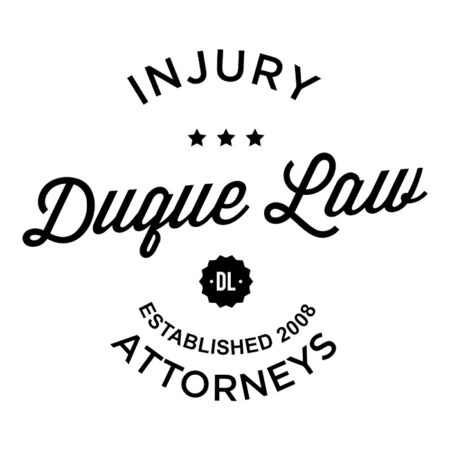 MURRIETA: Motorcycle v. car crash blocks all lanes of I-215 south
A crash between a motorcycle and a car Wednesday morning, Sept. 23, blocked all lanes on southbound Interstate 215 in Murrieta.
The crash was reported at 8:21 a.m. Wednesday south of Los Alamos Road, according to a California Highway Patrol incident log. According to the Caltrans Quickmap, southbound traffic is backed up all the way to Clinton Keith Road.
The motorcycle was reported to be between the No. 2 and No. 3 lanes. Murrieta Fire Department firefighters and tow trucks were reportedly on scene by 8:30 a.m.
This story is developing. Check back for more information.