MURRIETA: Second boy identified in crash that killed 3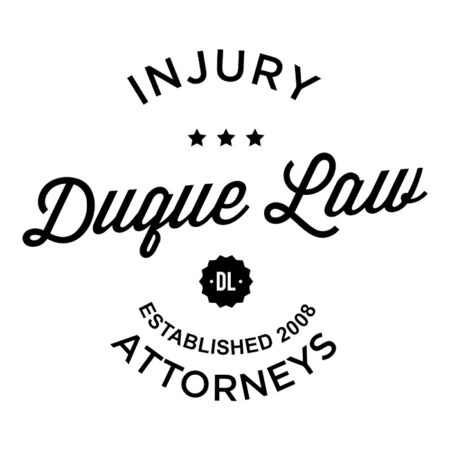 MURRIETA: Second Hemet boy identified in crash that killed 3
A second Hemet teenager has been identified as a victim of a crash that killed three people in Murrieta early Saturday morning, Jan. 16.
Anthony Aleman, 16, was pronounced dead at the scene, along with 13-year-old Kile Kennedy III, of Hemet, and a third male whose name and age have not yet been released as of Sunday morning.
The boys were killed when the Lexus 300 they were in veered off the road, crashed through a guard rail and rolled into a dirt field just before 1:50 a.m. Saturday, Murrieta police said in a news release.
The crash occurred along southbound Winchester Road between Benton Road and Max Gilliss Boulevard, according to the police and coroner's office.
All three male occupants of the car were pronounced dead at the scene.
The investigation is ongoing. Anyone with information about the crash is asked to contact Officer Stickelman at 951-696-3615.
This story is developing. Check back for updates.