MURRIETA: Suspected drunk driver crashes into off-duty officer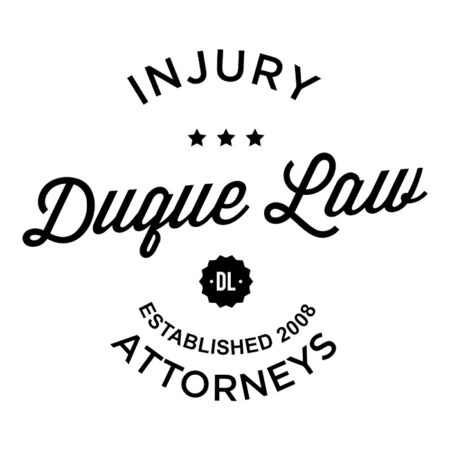 MURRIETA: Suspected drunk driver crashes into off-duty officer
A suspected drunk driver hit an off-duty officer on Interstate 15 in Murrieta Saturday night, Sept. 5, CHP officials reported.
The crash was reported at 8:33 p.m. on the southbound off-ramp at California Oaks Road, a CHP incident log showed.
By 8:53 p.m. the ramp was clear, the log showed.
No injuries were reported.
Contact the writer: psurowski@pe.com, 951-368-9567, follow him on Twitter at @PeterSurowski and like him on Facebook.