MUSCOY: Man accidentally shoots himself, winds up accused in burglaries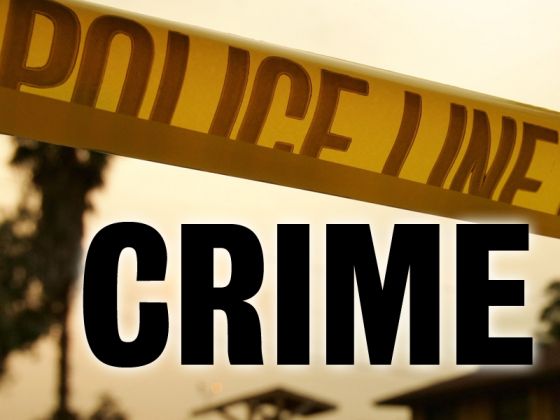 MUSCOY: Man accidentally shoots himself, winds up accused in burglaries
A Muscoy man who accidentally shot himself in the stomach called attention to himself, a relative and a friend, and they all now face charges after the San Bernardino County Sheriff's Department said Friday, July 24, that stolen property was found at a residence.
On Tuesday, deputies investigating a shooting at 3036 N. State St. searched for additional victims and evidence. Instead, according to a news release, they found $12,000 worth of stolen power tools, heavy equipment and military issued equipment, some of it linked to a theft from UCLA.
Armando Mora, 50, faces charges after he is released from a hospital. Mando Mora, 31, and Jessica Sambrano, 26, were arrested. Both have posted bail and been released, jail records show.
Anyone with additional information on the case is asked to contact deputies Leon or Phillips, or detective Leininiger, at 909-387-3545.