NEEDLES: 2 dead, 5 injured in boating accident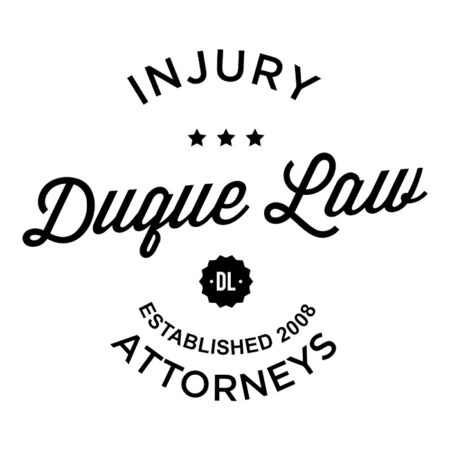 NEEDLES: 2 dead, 5 injured in boating accident
A boating accident on the Colorado River near Needles killed two boat drivers and injured five passengers, San Bernardino County sheriff's officials wrote in a news release.
Deputies responded to a report of an injury boat accident at Needles Marina about 6:15 p.m. Friday, Oct. 9.
Sheriff's officials did not elaborate on the how the accident occurred, but said in the release that the impact killed both drivers and that passengers from both boats were thrown into the water.
All five passengers were taken to the hospital with a "wide variety of injuries," according to the release.
Names of the two men killed in the incident are being withheld pending their identification.
Anyone with information about the incident is asked to contact sheriff's officials at 760-326-9200.