Nepal rescuers find 3 bodies near crashed US Marine chopper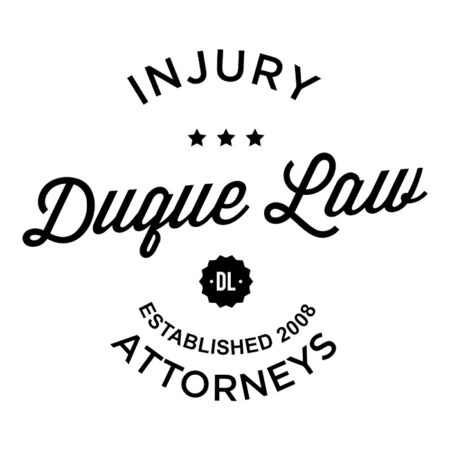 KATHMANDU, Nepal —
Nepal's Defense Secretary Iswori Poudyal says army rescuers have found three bodies at the site where the wreckage of the U.S. Marine helicopter was found.
Poudyal gave no other details on Friday.
The aircraft had gone missing Tuesday while delivering aid in the Himalayan nation following a magnitude-7.8 earthquake on April 25.
Six Marines and two Nepalese army soldiers were on board.
(Copyright ©2015 by The Associated Press. All Rights Reserved.)