New dashcam video shows both vehicles in same lane before 210 Fwy crash in Fontana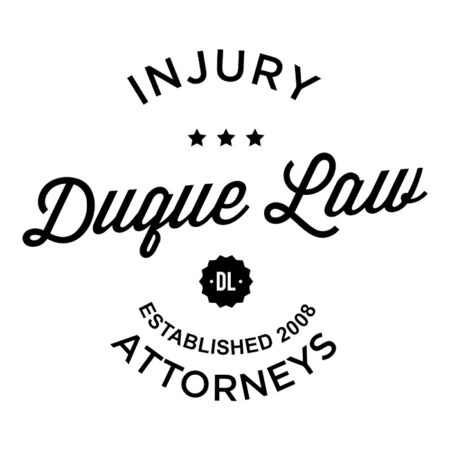 FONTANA, Calif. (KABC) —
New dashcam video Thursday night sheds new light on a two-car crash that sent a pickup truck flying off the eastbound 210 Freeway in Fontana and into a car dealership.
The video comes from the Mustang that was hit by the truck early Wednesday.
It shows that eight seconds before the collision, both vehicles started to move into the same lane.
A horn honks as the F-150 pickup back offs, and five seconds later, the Mustang moves one more lane to the right, in front of the truck.
The pickup quickly moves out one lane to the left, then back again, hitting the Mustang broadside.
Soon after, the Mustang is seen spinning out as the truck goes airborne.
The California Highway Patrol said it is still investigating the cause.
As of Thursday night, authorities could only confirm the pickup driver was going at a high rate of speed when he lost control.
(Copyright ©2015 KABC-TV. All Rights Reserved.)