NORCO: Four-car crash sends one under big-rig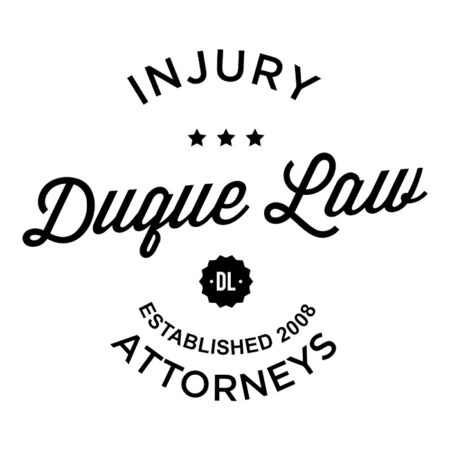 NORCO: Four-car crash sends one under big-rig
A four-car crash Monday, Oct. 26, on southbound I-15 sent one car under a big-rig.
The crash was reported at 6:14 a.m. just south of the Hidden Valley Parkway exit, according to a California Highway Patrol incident log. By 6:17 a.m., Corona Fire Department firefighters were en route to the scene.
Initial reports of the crash indicate that a Honda Civic, a black minivan and a big-rig were involved in the crash.
The big-rig crashed into the center divider, and one of the vehicles was partially lodged under it. The other vehicles involved in the crash were also in the center divider.
This story is developing. Check back for more information.