NTSB Probing Deadly Seattle Duck Boat Crash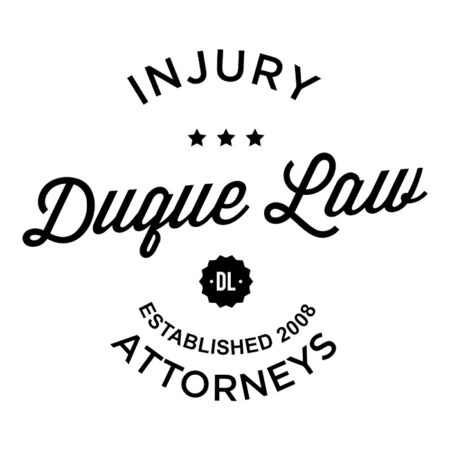 The National Transportation Safety Board said today that it was investigating the cause of a crash involving a tourist duck boat that left four college students dead.
"We will not speculate on the probable cause of this accident," said NTSB board member Earl Weener of the NTSB during a news conference today. "Our staff will continue to evaluate all the factors. … A typical investigation lasts about a year."
On Thursday, the duck boat collided with a charter bus carrying new students from North Seattle College who were headed to orientation events. North Seattle College said that about 45 students and staff from its International Program were on board.
The school identified three of the four students killed as Claudia Derschmidt, 49, of Austria; Privando Putradanto, 18, of Indonesia; and Mami Sato, 36, of Japan. North Seattle College would not release the name of the fourth victim because she's a minor. The school said she hailed from China.
"Our hearts are with their families and friends," the school said in a news release today.
Authorities said 50 people suffered injuries and at least 15 were remained hospitalized.
Critics have long warned that tourist duck boats — amphibious assault vehicles designed to carry troops in World War II that were then recycled for use as sightseeing vehicles in the US — have no place winding their way through US cities. Their complaints have focused on drivers moonlighting as tour guides and also on the vehicles' created so-called "blind spots" for drivers.
In 2011, a surveillance camera in Seattle captured a tourist duck boat running over motorcyclist Austin Porter, seriously injuring him. That case was reportedly settled out of court.
"These are military craft that were never designed to navigate narrow city streets," Steve Bulzomi, the lawyer who represented the motorcyclist, told The Associated Pres. "I would hope everybody would take a serious look at whether this is a real good idea for the streets of Seattle."
Ride The Ducks, the company through which the tour boat operated, said today that it was fully cooperating with the NTSB's investigation. In the meantime, Seattle's mayor said the company had agreed to keep duck boats off the road until the cause of the crash had been determined.
ABC News' Angelique Yack contributed to this story.