NTSB Says Amtrak Train Accelerated Before Crash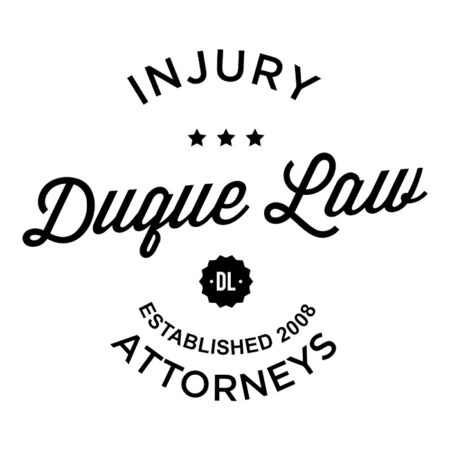 The speed of the ill-fated Amtrak train that derailed in Philadelphia on Tuesday night accelerated right before the crash, authorities revealed today.
Investigators have said the train was traveling in excess speeds of 100 mph at the time of the crash — twice the speed limit in that section of track — right before the crash.
The NTSB's Robert Sumwalt said the train's engineer, Brandon Bostian, has agreed to speak with investigators and that they plan to do so sometime in "the next few days."
Bostian, 32, of Queens, New York, was "very distraught" to learn that the crash killed passengers in the crash, his attorney, Robert Goggin, told ABC News. He added that Bostian voluntarily turned over a blood sample and his cell phone and is cooperating with authorities.
"I asked him if he had any medical issues," Goggin said. "He said he had none. He's on no medications. … He has no health issues to speak of and just has no explanation."
Sumwalt said video from inside the cabin shows that 65 seconds before the crash, the train's speed went above 70 mph. Just 16 seconds before the end of the recording, the train's speed went above 100 mph, Sumwalt added.
"Seconds into the turn, we could see the train tilting 10 degrees to the right," Sumwalt said.
That's when the train crashed and the recording went blank. It is unclear, however, whether the train speed was increased manually, investigators said.
Sumwalt said want to know Bostian's account of "what he recalls leading into this tragic event."
Earlier today, Philadelphia Fire Commissioner Derrick Sawyer said that an eighth, and final, victim was found in the first car of the train at around 8 a.m. this morning with the help of cadaver dogs.
He said that hydrolic tools were used "to open up the train a little bit" in order to retrieve the body.
The victim's identity has not been publicly released and Mayor Michael Nutter said the body of the eighth victim has been transported to the medical examiner's office.
Nutter added that they have now been able to confirm the whereabouts of all 243 people that investigators believed were on the train at the time of the crash.
Amtrak CEO Joseph Boardman said this morning that he expects partial train service to be restored by Monday and the Northeast Corridor to be back up and running fully by Tuesday.
Get real-time updates as this story unfolds. To start, just "star" this story in ABC News' phone app. Download ABC News for iPhone here or ABC News for Android here.