NUEVO: 3 vehicles involved in head-on crash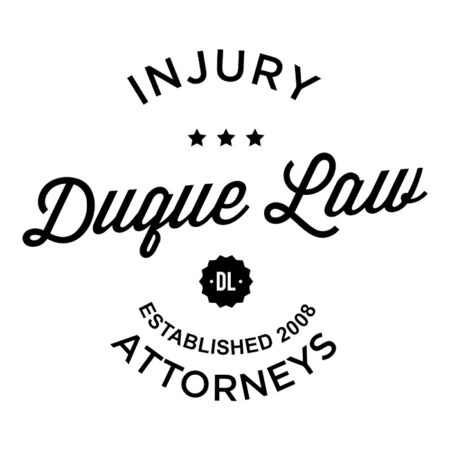 NUEVO: 3 vehicles involved in head-on crash
Two cars collided head-on just after 10 p.m. near the intersection of Menifee Road and San Jacinto Avenue in Nuevo, an unincorporated area east of Perris.
The reporting party was driving northbound on Menifee Road when a vehicle attempted to pass, slamming into a vehicle in the oncoming lane, according to the California Highway Patrol's website. A third vehicle was struck during the crash.
The roadway is completely blocked as CAL FIRE/ Riverside County firemen assess the injuries and crews work to clear the wreckage. As of 10:30 p.m., no injury updates were available.