NUEVO: Motorcyclist dies in head-on crash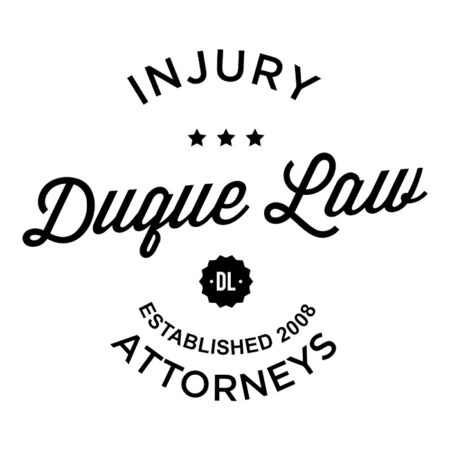 NUEVO: Motorcyclist dies in head-on crash
A motorcyclist was killed in a head-on collision with an SUV in Nuevo, according to preliminary reports.
The fatal accident was reported about 12:19 p.m. in the area of Menifee Road and Long Avenue, according to a California Highway Patrol Incident
The motorcyclist was reportedly trying to pass a school bus when he crashed head on with the SUV, according to the log.
The Riverside County Coroner's Office arrived to the scene shortly before 1 p.m.
Few other details were immediately available.
This is a developing story. Check back in for updates.