OFFICER KILLED: Man accused of killing Officer Bryce Hanes in DUI accident pleads not guilty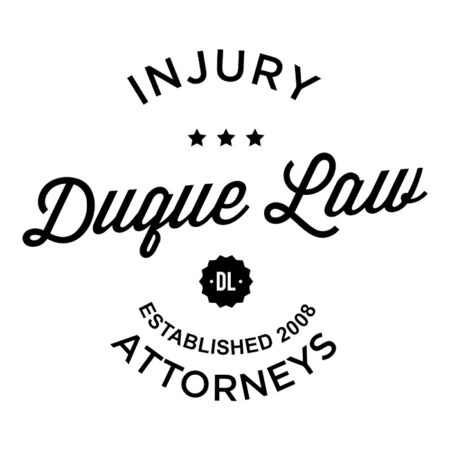 The Fontana man accused of causing the Nov. 5 traffic collision that killed a San Bernardino police officer pleaded not guilty Tuesday, Nov. 10, to all charges, and he remained in custody despite his attorney's request he be released on his own recognizance.
Archie Green III, 27, appeared in Superior Court Judge James J. Hosking's Rancho Cucamonga courtroom via a video hookup to the West Valley Detention Center, also in Rancho Cucamonga. Green's attorney, Ludlow B. Creary II, stood between the judge and the video monitor that was placed in the middle of the room and entered the pleas to charges of gross vehicular manslaughter while intoxicated, driving under the influence of alcohol and driving under the influence and causing great bodily injury.
Officer Bryce Hanes, 40, of Redlands was killed when Green failed to stop at a red traffic signal and broadsided the officer's patrol car at 2:14 a.m. Nov. 5 at Etiwanda Avenue and Fourth Street, according to Ontario police. The collision caused the patrol car to spin out of control and strike a traffic signal, police said. Green was arrested at the scene.
Creary argued for the recognizance release Tuesday or a reduction in the $250,000 bail, saying that Green had been an honor student in college and would not, as Deputy District Attorney Jason Liso asserted, be a danger to the community. Creary said that's because Green would not drive.
Hosking denied Creary's request, leaving bail at $250,000 and setting a disposition-reset hearing for Dec. 2.
Some of Green's family members attended the hearing. They declined to talk with reporters afterward. There was no obvious presence of San Bernardino police officers.
There were two revelations Tuesday, one from each side. Liso told the judge, in arguing against a bail reduction, that Green's blood-alcohol content was "nearly twice the legal limit." Liso did not elaborate.
And Creary, outside court, said that Hanes was not wearing a seat belt at the time of the collision.
Neither statement could immediately be confirmed.
Creary said outside court that Green was raised in Buena Park, majored in business at Musicians Institute in Hollywood, is a father and was working full-time at the time of the crash. Creary declined to say where Green worked or offer more background on his life. Nor would he say where Green was coming from when he crashed.
"This was a tragedy, and my client's heart goes out to Officer Hanes' family. He is a responsible young man and is devastated by what happened," Creary said.
Hanes, a San Bernardino High graduate, had just transported a suspect to West Valley Detention Center. The 12-year veteran of the San Bernardino police force was taken to Kaiser Permanente Fontana Medical Center, where he died a short time later.