Officials: 6 US service members among 14 dead in Afghanistan plane crash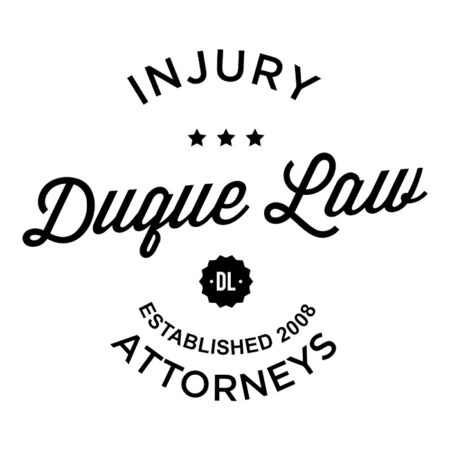 JALALABAD, Afghanistan (KABC) —
A United States military transport plane has crashed at the airport in Jalalabad, Afghanistan, killing 14 people, including six U.S. service members, officials told ABC News.
Officials said the 11 people on board the C-130 and three Afghan locals on the ground were killed early Friday. The plane was carrying six U.S. crew members and five contractors who were passengers.
The passengers were civilian contractors working with NATO's Resolute Support mission, according to a NATO official.
A defense official told ABC News that there was no indication of hostile fire at the time of the crash, which occurred midnight local time.
The Taliban claimed they shot the plane out of the sky, but the group is prone to exaggeration.
The cause of the crash was under investigation.
ABC News and the Associated Press contributed to this report.
(Copyright ©2015 KABC-TV. All Rights Reserved.)