Officials: US military transport plane crashes at Afghanistan airport, killing 14 people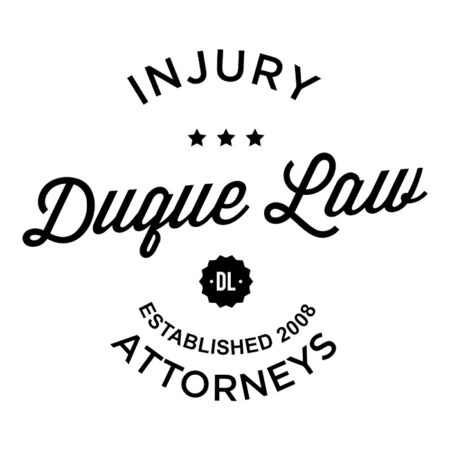 JALALABAD, Afghanistan (KABC) —
A United States military transport plane has crashed at the airport in Jalalabad, Afghanistan, killing 14 people, officials told ABC News.
Officials said the 11 people on board the C-130 and three Afghan locals on the ground were killed.
The plan was carrying six U.S. crew members and five contractors who were passengers. An official said this was not a passenger mission.
A defense official told ABC News that there was no indication of hostile fire at the time of the crash, which occurred midnight local time.
(Copyright ©2015 KABC-TV. All Rights Reserved.)