OKLAHOMA: Woman faces 2nd-degree murder charges in Homecoming parade crash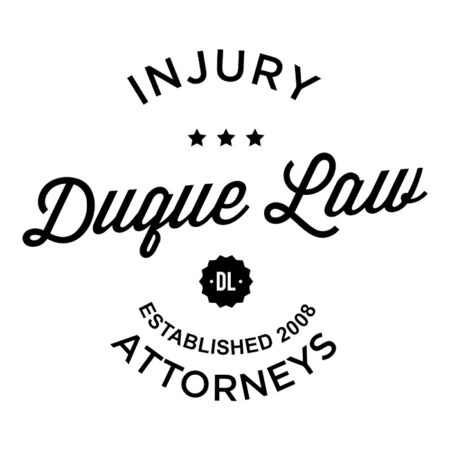 OKLAHOMA: Woman faces 2nd-degree murder charges in Homecoming parade crash
This photo provided by the Stillwater Police Department on Saturday, Oct. 24, 2015 shows Adacia Chambers. Police said Chambers plowed her car into a crowd of spectators Saturday during the Oklahoma State University homecoming parade.
Stillwater Police Department via AP
STILLWATER, Okla. — A 25-year-old woman accused in the deaths of four people at the Oklahoma State homecoming parade is scheduled to appear in court Monday, after witnesses said she drove her car into spectators with such force that she sent bodies flying into the air.
Adacia Chambers was initially arrested on suspicion of driving under the influence after the crash Saturday morning in Stillwater that also injured dozens of people. But late Sunday, police said Chambers was also being held on four counts of second-degree murder.
Chambers, of Stillwater, is scheduled to appear Monday in Payne County District Court. She has yet to be formally charged.
A police statement did not explain the reasons for the new charges, and a spokesman did not return repeated messages seeking comment. Officials with the Payne County district attorney's office couldn't immediately be reached.
Under Oklahoma law, second-degree murder charges are warranted when someone conducts an act that's "imminently dangerous to another person" but does so without premeditation. Each count is punishable by at least 10 years in prison.
Tony Coleman, Chambers' attorney, said at a news conference in Oklahoma City that he believed his client suffers from a mental illness and that there was no indication that she was drinking before the crash. Police are awaiting blood tests to determine whether Chambers was impaired by drugs or alcohol.
"I absolutely can rule out alcohol," Coleman said.
He said he spoke with Chambers for about an hour.
"During that entire interview, I was not satisfied at all that I was communicating with a competent individual," Coleman said.
Chambers, who had been at work before the crash, doesn't remember much of what happened, only recalling being extremely confused as she was removed from the car, the lawyer said.
"She could have even blacked out," Coleman said.
Messages to Stillwater police seeking comment on Coleman's statements weren't immediately returned.
Chambers' father, Floyd Chambers of Oologah, told The Oklahoman newspaper Saturday he couldn't believe his daughter was involved and said she was not an alcoholic. Floyd Chambers couldn't be reached for comment Sunday by The Associated Press.
Coleman said Chambers' family was "absolutely devastated."
Witnesses described a scene of chaos as bodies flew into the air from the impact and landed on the road. Three adults and a 2-year-old boy were killed and at least 46 others were hurt, including at least four critically injured.