One dead, at least 4 students injured after school bus crashes in southeast Houston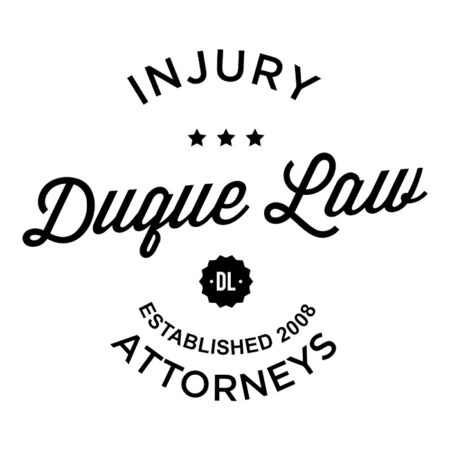 HOUSTON —
Emergency officials are on scene of a school bus accident in southeast Houston that killed one person and injured at least four students and the driver.
WATCH LIVE: Video from the scene
The accident is on the 610 South Loop eastbound feeder at Telephone road. Video from Skyeye HD shows a school bus flipped over on the feeder road. It appears that the bus came off the freeway as there is visible damage to the guardrail.
PHOTOS: Deadly school bus crash in southeast Houston
HISD officials say the bus was on the way to Furr High School when it crashed.
It is unclear if there were any other students on board other than the four injured. The extent of those injuries is unknown. It is not known of the person who died is a student or someone else.
(Copyright ©2015 KTRK-TV. All Rights Reserved.)