ONTARIO: Big rig overturns, blocks lanes for hours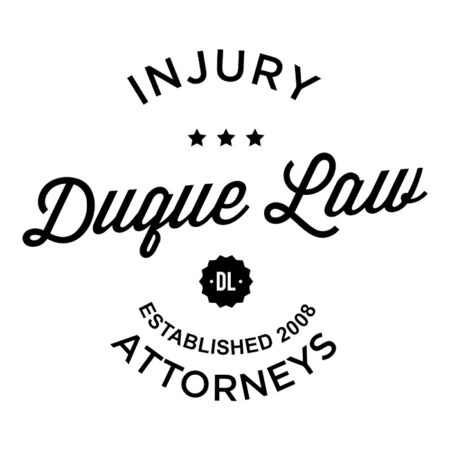 A big rig that overturned on Highway 60 in Ontario was blocking lanes more than four hours later, CHP officials reported.
The crash was reported at 1:38 a.m. Friday, March 6, on the westbound side east of Euclid Avenue. When officers arrived they found the rig on its side blocking the slow lane, a CHP incident log shows.
Several other vehicles were involved, a SigAlert was issued and by 2 a.m. officers closed the right two lanes and the Grove Avenue westbound onramp to remove the truck and other debris, the log shows.
By 5:42 a.m. crews managed to remove the tractor and estimated removing the trailer would take about another hour, the log shows.
Minor injuries were reported and paramedics were called to the scene.