ONTARIO: Crashed big-rig closes Archibald Avenue off-ramp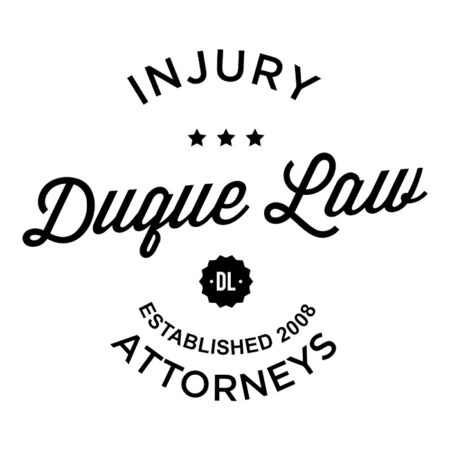 ONTARIO: Crashed big-rig closes Archibald Avenue off-ramp
The Archibald Avenue off-ramp from the 60 east was closed Friday, Nov. 6, after a big-rig crashed into a ditch.
The crash was reported at 3:51 a.m. on the off-ramp, according to a California Highway Patrol incident log. The vehicle did not appear to be overturned, the log said.
It's unknown if anyone was injured in the crash.
This story is developing. Check PE.com for more information.