ONTARIO: Euclid Ave. hit-run crash critically injures pedestrian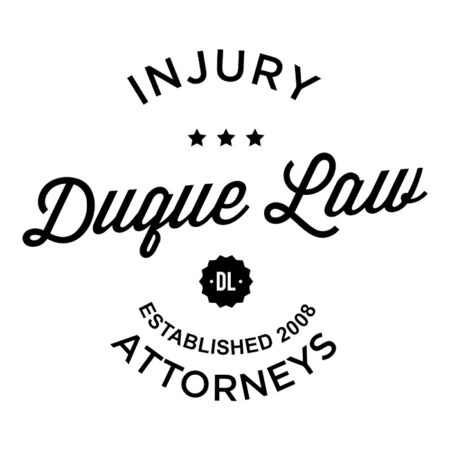 A pre-dawn hit and run accident critically injured an Ontario pedestrian in that city and is prompting a police search for what is believed to be a silver compact car.
The crash happened shortly before 12:20 a.m. Tuesday, Nov. 24, when an officer found the 57-year-old Ontario man lying in the southbound traffic lanes of Euclid Avenue at F Street.
"The involved vehicle is believed to be a silver compact car," Detective Bill Russell said in a written statement. "The driver's side … mirror was left at the scene.
"Investigators believe there could be moderate to major damage to the front of the vehicle, including the grill, hood and windshield."
Anyone with additional information about the car or the driver may call Detective Steve Hurst at 909-395-2902.