ONTARIO: Five killed in New Year's Eve car crash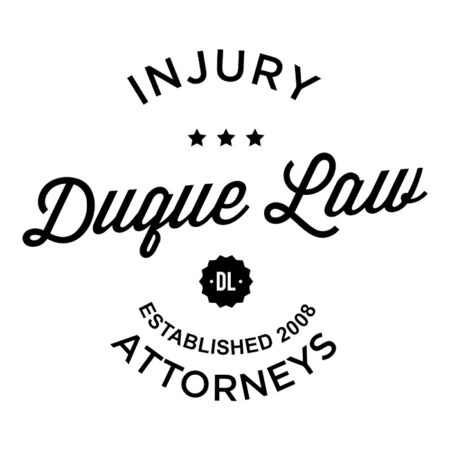 Five people were killed Thursday night, Dec. 31, in a New Year's Eve crash near the 10 in Ontario, authorities said.
About 7 p.m., a speeding car drove off the Vineyard Avenue off-ramp at a high rate of speed, a California Highway Patrol dispatcher said Thursday, Dec. 31. It collided with another car, but it was not known if the dead were from one or both vehicles, the dispatcher said.
Fox 11 News, however, reported that four people in a red car struck by the car coming from the freeway were killed. The red car was mangled from the impact, Fox 11 reported. A fifth person was pronounced dead at a hospital, the station reported. The dead included a 7-year-old child, according to Fox 11.
San Bernardino County coroner's officials could not be immediately reached late Thursday.
This post will be updated as more information becomes available.