ONTARIO: Hwy. 60 motorcycle crash kills 1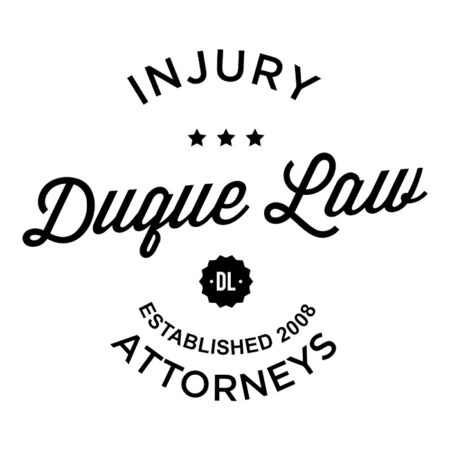 ONTARIO: Hwy. 60 motorcycle crash kills 1
An evening motorcycle crash along an Ontario freeway killed one person, according to the California Highway Patrol website.
The wreck was reported at 5:59 p.m. Wednesday, Sept. 2, along the eastbound lanes of Highway 60 near Grove Avenue.
The motorcycle may have been involved in a collision with a Toyota Prius, according to preliminary reports.
A deputy coroner was summoned within an hour.
No details were immediately available.