ONTARIO: Rollover crash causes lane closure on I-10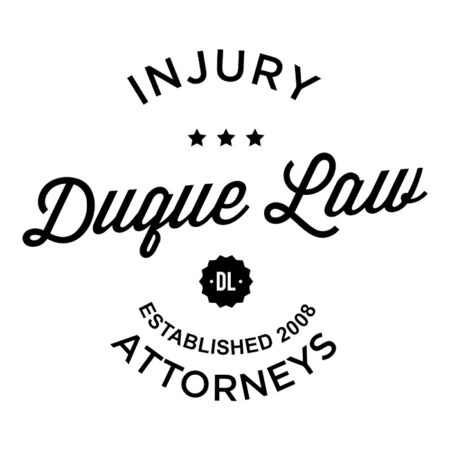 ONTARIO: Rollover crash causes lane closure on I-10
A traffic accident on the eastbound lanes of I-10 in Ontario blocked multiple lanes and triggered a SigAlert, according to initial reports.
The accident was reported shortly after 8:40 p.m. near East Fourth Street, according to a California Highway Patrol incident log.
The No. 3 and No. 4 lanes of the freeway were shutdown as a result of the accident. They were still closed about 9:30 p.m., according to a Twitter message from the California Department of Transportation.
Though the details of the accident were not immediately available, a vehicle appeared to have rolled on its roof on the freeway and was blocking lanes.
It wasn't clear whether anyone was injured as a result of the crash.
This is a developing story. Check back in for additional information.