ONTARIO: Suspected DUI crash kills motorcycle rider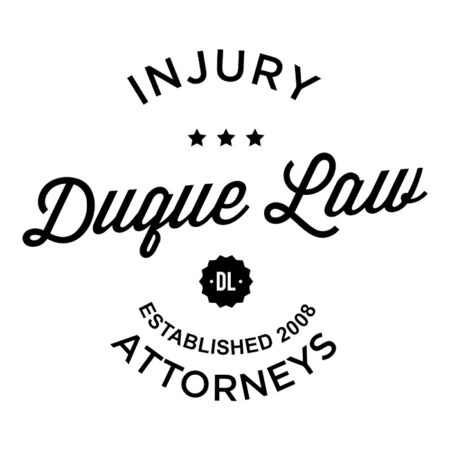 ONTARIO: Suspected DUI crash kills motorcycle rider
A 24-year-old motorcycle rider was killed Thursday, Oct. 29 after he was hit by a suspected drunk driver.
Joseph Terrones, 22, was arrested after the crash and booked into jail on suspicion of driving under the influence of alcohol and gross vehicular manslaughter, according to an Ontario Police Department news release. The identity of the the motorcycle rider, who was also from Ontario, was withheld Friday.
The motorcycle rider was stopped at a red light about 11 p.m. on Mission Boulevard and Archibald Avenue when Terrones, driving a 2013 Kia Optima, was driving westbound on Mission Boulevard.
As soon as the light turned green, Terrones's car hit the motorcycle rider.
"It is uncertain at this time whether the driver of the Kia made any attempt to avoid the motorcyclist," the news release said.
The motorcycle rider was transported via ambulance to a local hospital where he later died.