ONTARIO: Three car crash blocks lanes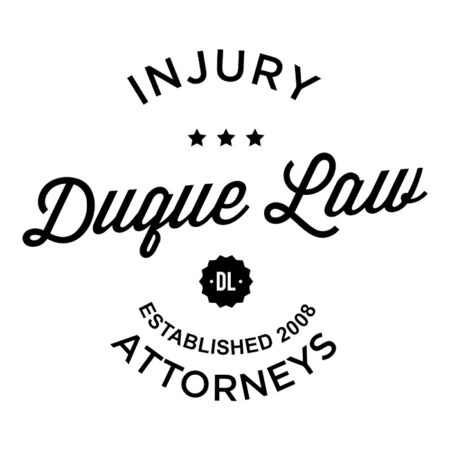 ONTARIO: Three car crash blocks lanes
A three-car crash Wednesday, Sept. 9, in Ontario blocked two lanes on eastbound Interstate 10.
The crash was reported at 8:47 a.m. west of Mountain Avenue, according to a California Highway Patrol incident log. At 8:48 a.m., Ontario Fire Department firefighters were en route to the scene.
A black Chevrolet Impala and two other cars, one dark colored, were blocking the No. 2 and No. 3 lanes of the Interstate, the news release said.
Story is developing, check back for more information.