Orange County teens witness DUI crash in Every 15 Minutes demonstration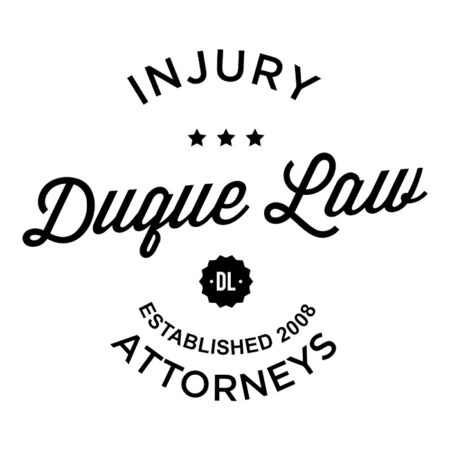 RANCHO SANTA MARGARITA, Calif. (KABC) —
Students at Rancho Santa Margarita Catholic High School received a sobering reminder to never drink and drive during a DUI demonstration on Wednesday.
The Every 15 Minutes program was organized by Friends Against Drinking and Driving (FADD) and the Orange County Fire Authority. The mock DUI crash demonstrated what takes place when a driver drinks, texts, or is distracted while driving.
In Wednesday's demonstration, students were the actors. Two teenagers were killed, three were seriously injured and the driver was arrested.
Students heard from retired OCFA Capt. Craig Campbell, who lost his 20-year-old daughter Kaydee to a drunk driver in December 2008.
(Copyright ©2015 KABC-TV/DT. All Rights Reserved.)