Ortega Highway lanes closed for at least 12 hours following injury crash in San Juan Capistrano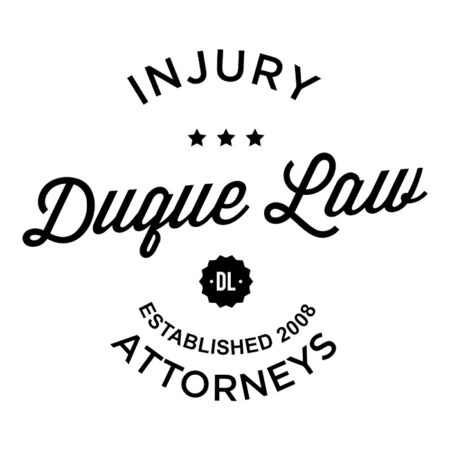 A driver crashed into a power pole on Ortega Highway Friday morning, closing down the eastbound side in San Juan Capistrano for at least 12 hours.
California Highway Patrol officials reported the crash occurred at 9:28 a.m. on the eastbound Ortega Highway, just west of the Quest Diagnostics Nichols Institute, CHP Officer Jon Latosquin said.
The driver , in a pickup, crashed into a San Diego Gas & Electric power pole, according to the CHP log. The reason was not immediately known.
Forty-one customers lost power in the area, utility officials said.
The crash caused the truck to overturn and travel 20 to 25 off the roadway, leaving behind a partially-broken power pole, which hung over freeway lanes.
Orange County Fire Authority officials took the driver, with injuries on his face and ears, to a hospital.
CHP officials closed the eastbound lanes of the freeway while authorities repaired the pole. It was expected to be closed down for at least 12 hours, Latosquin said.
Utility officials expected to have the power restored by 1:30 p.m.
Drivers were advised to avoid the highway during the day on Friday.