OSU Crash Suspect's Lawyer Says She May Have Mental Illness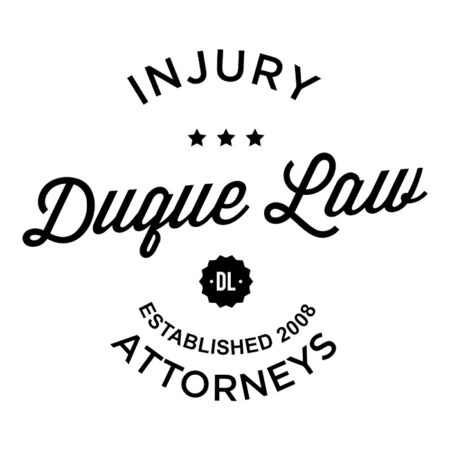 The woman whose car plowed into a crowd of people during the Oklahoma State homecoming celebration, killing four and injuring dozens more, may have blacked out at the time of the incident and that it appears to him she may have a mental illness, her lawyer said today.
The driver, identified as Adacia Chambers, 25, was taken into custody for driving under the influence after the crash Saturday in Stillwater. The case was being treated like a homicide investigation, the Stillwater Police Department said.
Authorities said Chambers' initial court appearance would probably be on Monday. Her attorney, Tony Coleman, said today he did not yet know what charges would be filed against her.
The lawyer said Chambers was unable to tell him what happened during the incident, and it seemed to him that she may have blacked out.
"I have represented and am currently representing several with mental illnesses and in my opinion, Ms. Chambers suffers from a mental illness — exactly what type is unknown," Coleman said.
"There was a period where I think that for a lack a better term, she might've blacked out," he said. "She only remembers from what was communicated to me — the end of the crash — people removing her from the car — shards of glass being everywhere."
He said he did not smell alcohol on Chambers' breath or body when he met with her. He said according to all reports he was able to gather from people who know her, Chambers is not a drinker and does not do drugs.
"She wasn't drunk, from what I experienced," he said.
Coleman said he wanted to have a psychiatrist or psychologist evaluate her for mental illness.
He also said that Chambers' boyfriend and some family members said they believed she may have undiagnosed diabetes.