PALM DESERT: Fatal crash closes Hwy. 74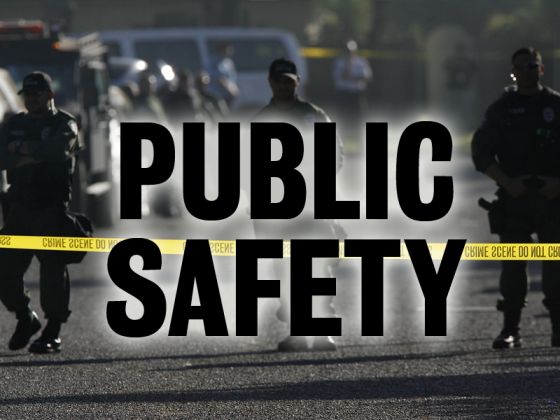 PALM DESERT: Fatal crash closes Hwy. 74
A nighttime crash killed one person and closed a mountain highway in both directions above Palm Desert, according to Riverside County Fire Department officials and the California Highway Patrol website.
The wreck was reported at 7:34 p.m. Thursday, June 4, along Highway 74 near Bighorn Drive, about two miles southwest of the highway's switchback turns.
The victim died at the scene, fire officials said in a written statement.
A Sigalert was issued at 8:39 p.m. after emergency crews shut down the two lane highway.
Details of the crash were not available.
The California Highway Patrol is investigating.