PALM DESERT: Intoxicated man crashes Cadillac into traffic light, authorities say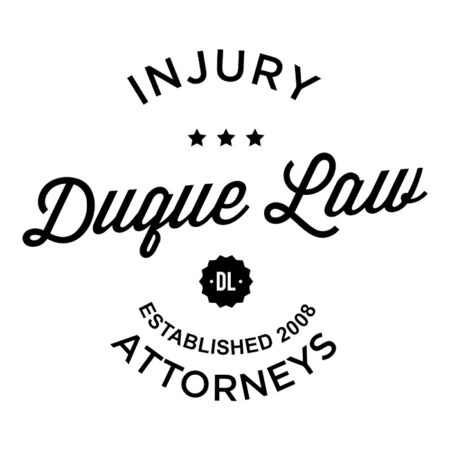 PALM DESERT: Intoxicated man crashes Cadillac into traffic light, authorities say
A Thousand Palms man was arrested Thursday, Oct. 8, on suspicion of crashing a silver Cadillac into a traffic light in Palm Desert and attempting to flee the scene on foot.
Michael Harrington, 35, was booked into the Indio Jail after the incident, which occurred about 9:15 p.m. on Highway 111 at Town Center Way, according to a Riverside County Sheriff's Department news release.
After Harrington crashed into the traffic light, the car became disabled. He attempted to run away from the collision scene, the news release said, but was chased down and detained by a witness until officers arrived.
Harrington was taken to a local hospital where he was medically cleared for jail.
The crash remained under investigation Friday. Deputies ask anyone with information about the crash to call the Palm Desert Station at 760-836-1600 or Crime Stoppers at 760-341-STOP (7867).