PALM SPRINGS: Indian Canyon Drive crash kills Honda rider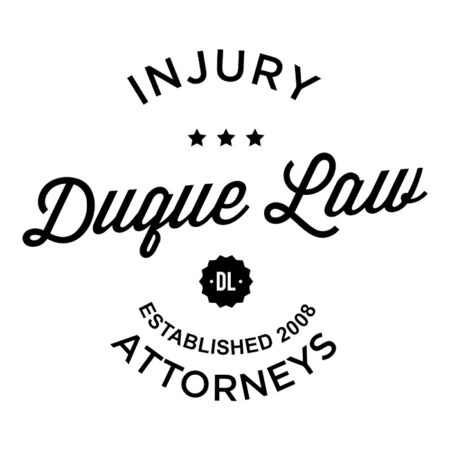 PALM SPRINGS: Indian Canyon Drive crash kills Honda rider
A Honda rider died after colliding with pickup truck that was making a left turn along a major road in Palm Springs, police say.
The wreck was reported at 2:19 p.m. Wednesday, Sept. 30, at North Indian Canyon Drive and Rosa Parks Road.
The 2002 Honda motorcycle was traveling south on Indian Canyon Drive when it collided with a northbound 2005 Ford Ranger that was turning west onto Rosa Parks Road, Lt. Mike Kovaleff said in a written statement that described the preliminary findings.
The rider died at a local hospital.
The southbound lanes of Indian Canyon Drive were expected to be closed for at least four hours during the investigation.