PALM SPRINGS: Indian Canyon Drive motorcycle-crash victim ID'd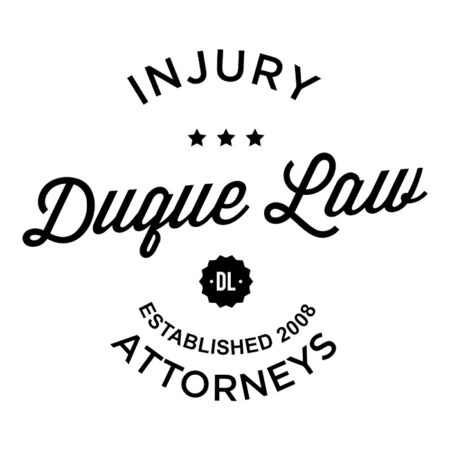 PALM SPRINGS: Indian Canyon Drive motorcycle-crash victim ID'd
A Morongo Valley man who died Wednesday, Sept. 30, in a motorcycle accident along a major road in Palm Springs was identified by the Riverside County Coroner's Office on Friday.
Jacob Lutzker, 27, died at 3:01 p.m. at the Desert Regional Medical Center in Palm Springs, Coroner's officials said. The wreck was reported about 40 minutes earlier at the intersection of North Indian Canyon Drive and Rosa Parks Road.
Lutzker was riding a 2002 Honda motorcycle and traveling south on Indian Canyon Drive when he collided with a northbound 2005 Ford Ranger that was turning west onto Rosa Parks Road, Lt. Mike Kovaleff said in a written statement that described the preliminary findings.