PALM SPRINGS: Pool accident drowns elderly man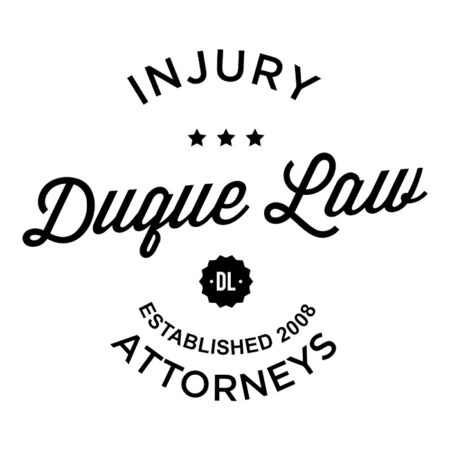 PALM SPRINGS: Pool accident drowns elderly man
A pool drowning killed an 87-year-old man in Palm Springs, police say.
The accident was reported at 11:40 a.m. Monday, Sept. 14, along the 2600 block of Canyon South Drive.
The victim had been alone in the pool and was found unconscious, Lt. Mike Kovaleff said in a written statement. The man was taken to a hospital where he died.
By evening, county coroner's officials had released no information about the victim or the incident.