PALM SPRINGS: Weekend DUI crash killed Prius driver, 58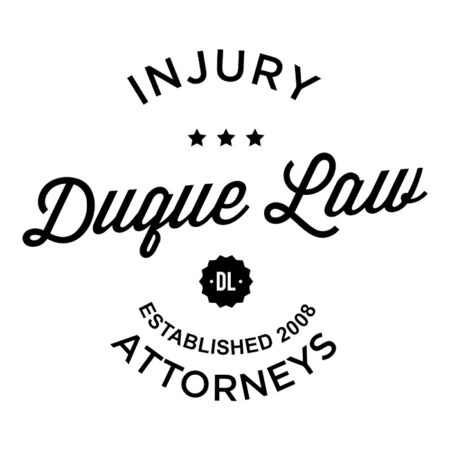 PALM SPRINGS: Weekend DUI crash killed Prius driver, 58
A weekend DUI crash killed a 58-year-old Palm Springs resident, say Riverside County coroner's officials.
Homayon Moaven died at the scene of the 1:52 a.m. wreck at East Tahquitz Canyon and Sunrise Ways, about a mile west of Palm Springs International Airport.
Moaven was driving north in a 2013 Toyota Prius when he was T-boned by an eastbound 2006 Mazda pickup truck driven by 21-year-old Indio resident Erwin Manolo Monterroso, police said soon after the crash.
Monterroso and his 21-year-old passenger were taken to the hospital with what were described only as moderate injuries.
Later that morning, Monterroso was booked for investigation of drunken driving resulting in injury, violation of probation, and committing a felony while on proation, jail records show.