Pedestrian on bus bench struck, killed in Santa Ana hit-and-run crash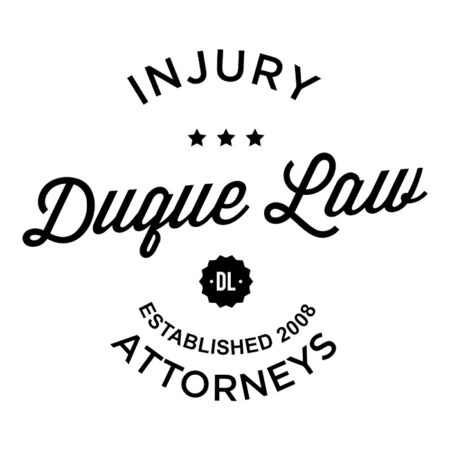 SANTA ANA, Calif. (KABC) —
A man sitting on a bus bench was struck and killed in a hit-and-run crash in Santa Ana on Tuesday.
The crash happened around 6:30 a.m. in the 2500 block of West McFadden Avenue near Center Street, in front of Jerome Park.
Santa Ana police said a married couple was struck.
Dien Van Le, 72, died of his injuries while his 68-year-old wife was transported to the hospital. She remains in serious but stable condition.
Police thought they located the vehicle involved in the hit-and-run near Monta Vista Avenue and Townsend Street, but they had the wrong car. Both the suspect and vehicle were at large.
A description of the suspect was not available, but witnesses described the car as a dark colored older, box-style Jeep Cherokee. Police say based on car parts left at the scene of the crash, the suspect's vehicle may be a Nissan SUV.
Investigators said the car should have moderate front-end damage.
(Copyright ©2015 KABC-TV. All Rights Reserved.)