PERRIS: Debris scattered about I-215 lanes after crash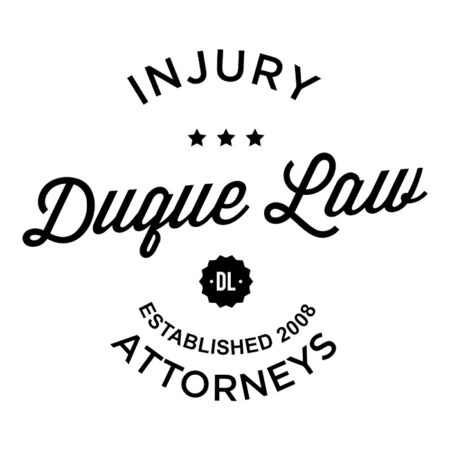 PERRIS: Debris scattered about I-215 lanes after crash
A three-vehicle collision Monday morning, Sept. 28, left pieces of the cars scattered all over the roadway on the northbound I-215 just south of Ethanac Road in Perris.
The crash was reported at 6:47 a.m., the California Highway Patrol website said.
All vehicles were on the right shoulder, but the debris was slowing traffic. Tow trucks were en route.