PERRIS: Four-car crash on I-215 sends car into ditch, slows traffic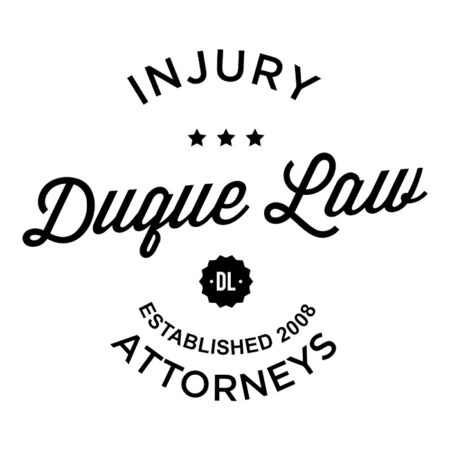 PERRIS: Four-car crash on I-215 sends car into ditch, slows traffic
A four-car crash Thursday, Oct. 22, on northbound Interstate 215 in Perris sent one car into a ditch and slowed traffic.
The crash was reported at 6:20 a.m. between Nuevo Road and Placentia Avenue, according to a California Highway Patrol incident log. Firefighters were checking for injuries at 6:47 a.m. and all four cars had been moved out of the roadway.
Northbound traffic on Interstate 215 was backed up from Placentia Avenue down to Sun City, according to the Caltrans Quickmap.
This story is developing. Check back for more information.