PERRIS: Traffic accident badly hurts pedestrian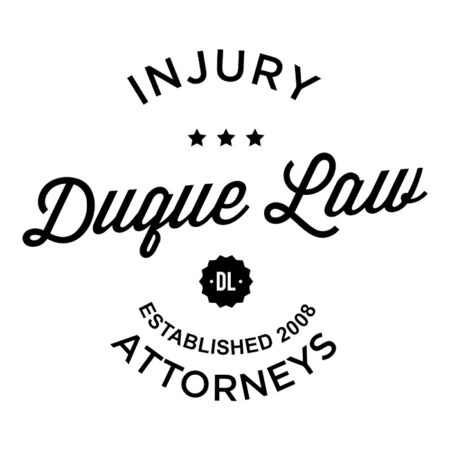 PERRIS: Traffic accident badly hurts pedestrian
A pedestrian suffered major injuries during an afternoon traffic accident in Perris, say Riverside County Fire Department officials.
The wreck was reported at 3:55 p.m. Monday, Nov. 9, along the 1500 block of Metz Road, about two miles southwest of I-215 and Nuevo Road.
Riverside County sheriff's deputies are investigating the incident.