PERRIS: Traffic on north 215 to be shut down after crash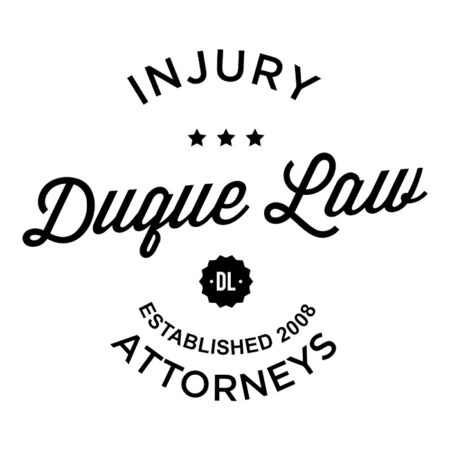 PERRIS: Traffic on south 215 shut down at Nuevo Road after crash (UPDATE)
Riverside County Sheriff's deputies and California Highway Patrol officers blocked southbound traffic on Interstate 215 at Nuevo Road in Perris after a crash occurred Wednesday, Nov. 18.
The crash was reported at 6:52 a.m. on the Nuevo Road off-ramp, according to a California Highway Patrol log. A big-rig and a small Toyota car were involved in the crash.
A SigAlert was issued for southbound traffic on the 215at 7:40 a.m. The SigAlert warned southbound traffic would be stopped for the next two hours.
The Nuevo Road off-ramp from the southbound 215 will remain closed until further notice, the log said. Officers were preparing to shut down northbound traffic on the 217 at 6:58 a.m., according to the log. But it appears as though southbound traffic was stopped instead.
This story is developing. Check back for more information.