PHELAN: Driver arrested, passenger killed in Hwy. 138 crash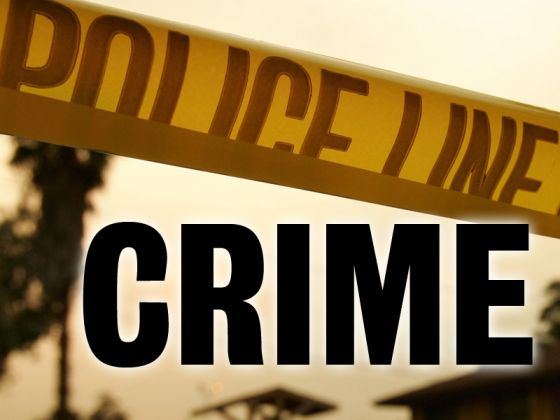 PHELAN: Driver arrested, passenger killed in Hwy. 138 crash
A head-on crash along a desert highway near Phelan sent a motorist to jail, killed his passenger and hospitalized all four occupants of the other vehicle, say California Highway Patrol officers.
Eighteen-year-old Highland resident Eliza Santibanez died at the scene of the 5:35 a.m. wreck Sunday, May 17, along Highway 138 near Rastall Road, between Phelan and Cajon Pass.
Santibanez was a passenger in a black 1997 Honda Civic driven by 24-year-old Joshua Navarro of the Lake Arrowhead-area community of Crest Park, Officer Brian Alvarez said in a written statement.
Navarro was arrested for investigation of drunken driving resulting in death, according to the statement.
The Honda was traveling east when it veered into oncoming traffic in the westbound lane where it collided with a white Chevy Avalanche pickup truck driven by 58-year-old Phelan resident Francisco Mendoza Zaragoza, the preliminary investigation showed.
Zaragoza and his wife were taken to Arrowhead Regional Medical Center with non-life threatening major injuries. Two passenger in the truck were taken to Loma Linda University Medical Center for treatment of what were described as minor injuries.