Photo released of 2nd suspect sought in fatal Rancho Cucamonga street racing crash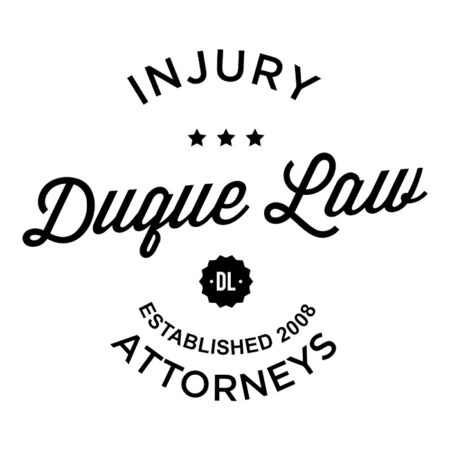 RANCHO CUCAMONGA, Calif. (KABC) —
Rancho Cucamonga police released an image of a driver wanted in connection to a suspected street racing crash that resulted in the death of a 46-year-old man.
Around 4:17 p.m. Wednesday, two cars were involved in a collision at the intersection of Rochester Avenue and Jersey Boulevard. Two black Ford Mustangs were racing southbound down Rochester Avenue, according to witnesses.
A 2010 silver Nissan Altima pulled into the intersection, attempting to make a left turn, when he was hit by one of the speeding Mustangs.
The 16-year-old driver of the car remained at the scene, but the second person involved in the possible street racing fled the scene. The driver of the Nissan, Pomona resident Julio C. Lopez, succumbed to his injuries at a local hospital. The teen was then arrested on Thursday.
Authorities are looking for a 2000-2003 black Ford Mustang with a hood scoop and the driver of the car. He is described as black man in his early 20s who was last seen wearing a backward hat and diamond stud earring.
Anyone with information is asked to contact the Rancho Cucamonga Police Department at (909) 477-2800.
(Copyright ©2015 KABC-TV. All Rights Reserved.)