Pickup Driver Had Beer Before Crash Killed 4 Women in Limo, DA Says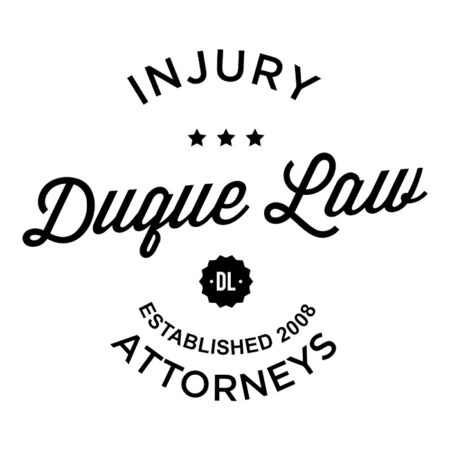 The driver of a pickup truck drank beer before he slammed into a limousine on Long Island Saturday, leaving four young women dead and four more badly injured, according to a local district attorney.
The pickup driver, Steven Romeo, is being charged with misdemeanor DWI, Suffolk County District Attorney Thomas Spota said at a news conference today — and officials are awaiting the results of tests to determine his exact blood-alcohol level. Spota said a decision on whether to upgrade the charges would come later.
Romeo told officials he worked until noon Saturday — which was several hours before the crash — then went home to do work around the house and drank beer, Spota said. Spota did not say how many beers Romeo said he drank.
After the accident, Romeo stayed at the scene for about 15 minutes and then walked away, Spota added. He walked away about 1,000 feet, climbed a fence, and went down a steep embankment until officers caught up with him and brought him back to the scene, Spota said.
Romeo was hospitalized, officials said, and has pleaded not guilty to the DWI charge. He has not yet been processed by police, officials said today.
Eight women were in the limousine Saturday, on their way back from a Long Island winery, when they were hit by the truck in Cutchogue, New York. Spota today praised the women for choosing to drink responsibly.
"They knew they would be consuming some alcohol and, because they wanted to act responsibly, they did not choose to drive. They chose to hire the limo," Spota said.
Four of the women died from the crash. The four surviving women all suffered serious injuries, Spota said.
The investigation into the circumstances of the accident is ongoing, Spota said today. He said speed and other important details remain unknown.
"The limousine was making a turn at the intersection when the pickup truck drove into the passenger side," Suffolk County Assistant District Attorney Elizabeth Miller has said.
Spota said the limo driver told investigators he didn't see the pickup truck as he proceeded to make the U-turn. The limo driver was also injured. Spota said the limo driver tested negative for alcohol and currently does not face charges.
Making a U-turn at the location is legal, officials said, though police have been issuing summonses to limo drivers over failing to yield the right of way at that turn near the vineyard.
The women, in their 20s, had been friends since high school.
The four killed were identified as Stephanie Belli, 23, of Kings Park, New York; Amy Grabina, 23, of Commack, New York; Brittany Schulman, 23, of Smithtown, New York; and Lauren Baruch, 24, of Smithtown, New York.
Lauren Baruch's father, Steven Baruch, told ABC station WABC in New York by phone, "As a family, we're obviously devastated by the loss of my daughter."
"We loved her more than anything," Baruch said. "Now I have to bury my daughter."
The pickup driver, the limo driver and the other four women survived.
The surviving women were identified as: Alicia Arundel, 24, of Setauket, New York; Joelle Dimonte, 25, of Elwood, New York; Olga Lipets, 24, of Brooklyn, New York; and Melissa Angela Crai, 23, of Scarsdale, New York.
Crai's neighbor, Chrissy Magardino, told WABC that she's devastated.
"My daughter grew up with Melissa, and Melissa grew up with us — and the whole family, they're such wonderful people," Magardino said. "Here they were avoiding a drunk driving situation, and then they [four of the women] were killed by a drunk driver. It doesn't make any sense to me."
The families of two of the women killed in the accident and one injured declined to comment directly to ABC News.
ABC News' Aaron Katersky and The Associated Press contributed to this report.