Pilot killed after US F-18 jet crashes in England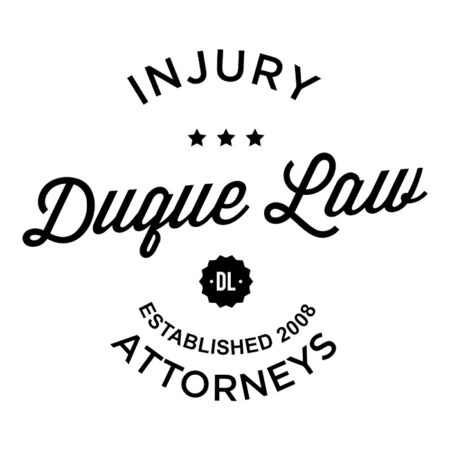 LONDON —
U.S. officials say the pilot of a U.S. military jet was killed when it crashed near a British air base Wednesday.
The U.S. Embassy in London said the plane was a supersonic F-18. The Air Force said it was investigating.
Cambridgeshire Police said the plane had taken off from the Lakenheath air base in eastern England. Police said itthere "There is believed to have been one person on board, and there has been one confirmed fatality," police said.
Cambridgeshire Fire Services said its crew was called to farmland in Redmere in Cambridgeshire, about 7 miles (11 kilometers) from Lakenheath, after reports of the crash.
(Copyright ©2015 by The Associated Press. All Rights Reserved.)