PINYON PINES: Man accused of DUI after crash that killed passenger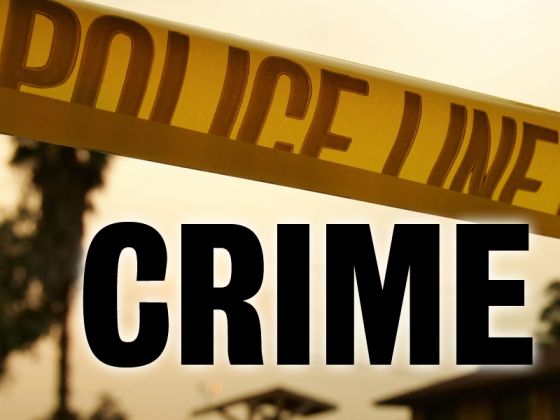 PINYON PINES: Man accused of DUI after crash that killed passenger
A 21-year-old Palm Desert man was arrested on suspicion of driving under the influence of alcohol after a crash that killed one of his passengers.
Troy Mathiot was arrested at Desert Regional Medical Center on Friday, July 31, after being treated for his injuries, a California Highway Patrol news release said.
Anna Hicks, 24, of Palm Desert died in the crash on Highway 74 in Pinyon Pines, between Palm Desert and Anza, at 2:35 a.m. Friday. She was not wearing a seat belt and was ejected as the vehicle overturned, the CHP said.
The vehicle went about 40 feet over the side of the mountain road and down a steep hillside. A 24-year-old man from Palm Desert was wearing his seat belt and suffered moderate injuries, the CHP said.