PINYON PINES: Motorcycle accident blocks Ortega Highway lanes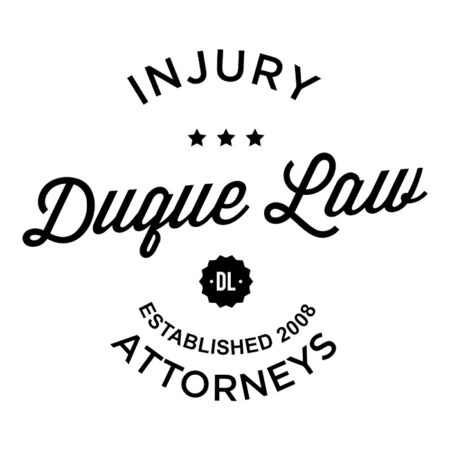 PINYON PINES: Motorcycle accident blocks Ortega Highway lanes
The Ortega Highway was shuttered for more than an hour Sunday morning after a motorcyclist crashed and ended up more than 70 feet off the highway's side.
The accident was reported shortly after 10:30 a.m. about a half a mile west of Vista Point in the community of Pinyon Pines near Lake Elsinore, according to a Cal Fire news release.
Both lanes were shut down so that officials could lift the motorcyclist up from where he had crashed, according to the release.
The motorcyclist suffered moderate injuries and was transported to an area hospital, the release states.
By about 11:38 a.m., the southbound lane of the highway had reopened. Both lanes were reopened by about 12:35 p.m,according to Twitter updates from the California Department of Transportation.
Contact the writer: 51-368-9693, agroves@pe.com or @AlexDGroves on Twitter.