Pit bull protects owner from screwdriver-wielding attacker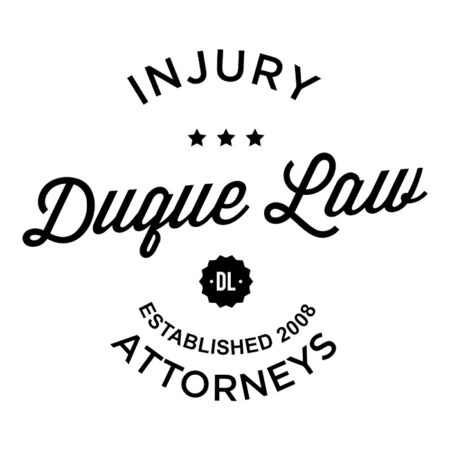 WEST COVINA, Calif. (KABC) —
A pit bull is being heralded as a hero after he sprang into action when police said a screwdriver-wielding man attacked his owner while on a walk in West Covina.
The 50 pound red-nose pit bull named "Droggie" was out for a walk with his owners and their other dog when a man walked past them in the 600 block of West Glendora Avenue over the weekend.
"We noticed that he turned around and started walking back towards us," the victim of the attack, who wished to not be identified for his safety, explained.
"Right when we came into contact with him he stood on my side, he pulled out a screwdriver and he just started slashing, trying to hit me," he continued. "He got me a couple of times on my left shoulder, nothing to serious though, just punctured my skin, that was all."
At that moment, Droggie stepped in to protect his family.
"He started biting him on the butt, I believe, and then he moved on to his leg and the guy fell," the victim described. "And as I stood up my mom started screaming for me to run and that's exactly what I did."
He said Droggie gave him the seconds he needed to get up and run, ultimately saving his life. Authorities caught the suspect moments later and said there is no motive for the attack.
"It looks like it might have just been been a mistaken identity," Rudy Lopez with the West Covina Police Department said.
Back home, Droggie was treated for a minor cut and has been rewarded for his bravery.
"We've been throwing him treats like no tomorrow," the victim joked.
The attacker Jason Perez now faces a charge of attempted murder and his bail was set at $1 million.
(Copyright ©2016 KABC-TV. All Rights Reserved.)